I am running a special offer on a selection of five beautiful hand-signed A4 wildlife prints. These are usually unsigned and priced at £39 each. This special offer gives you three signed prints for just £49.
If you want the full set, you can get all five prints, plus one exclusive bonus print and a free copy of my 2018 African Wildlife calendar for £79.
Last year I ran a promotion for a different set of six images. If you would like to collect last year's complete set and this year's complete set then you can get all twelve hand-signed prints plus two free calendars for £159.
Print orders take up to a month to fulfil so we are ending this offer on 31st October to ensure all orders arrive well in advance of Christmas. Please note that there's a limited number of each print available, so it is best to order yours early to avoid disappointment.
Thanks for your support.
– Will Burrard-Lucas
Beautiful A4 (210 x 297 mm / 8.3 x 11.7 in) colour prints.
Printed on quality Fujifilm Crystal Archive matt paper.
Hand-signed by Will Burrard-Lucas.
Lion at Twilight
Mountain Gorilla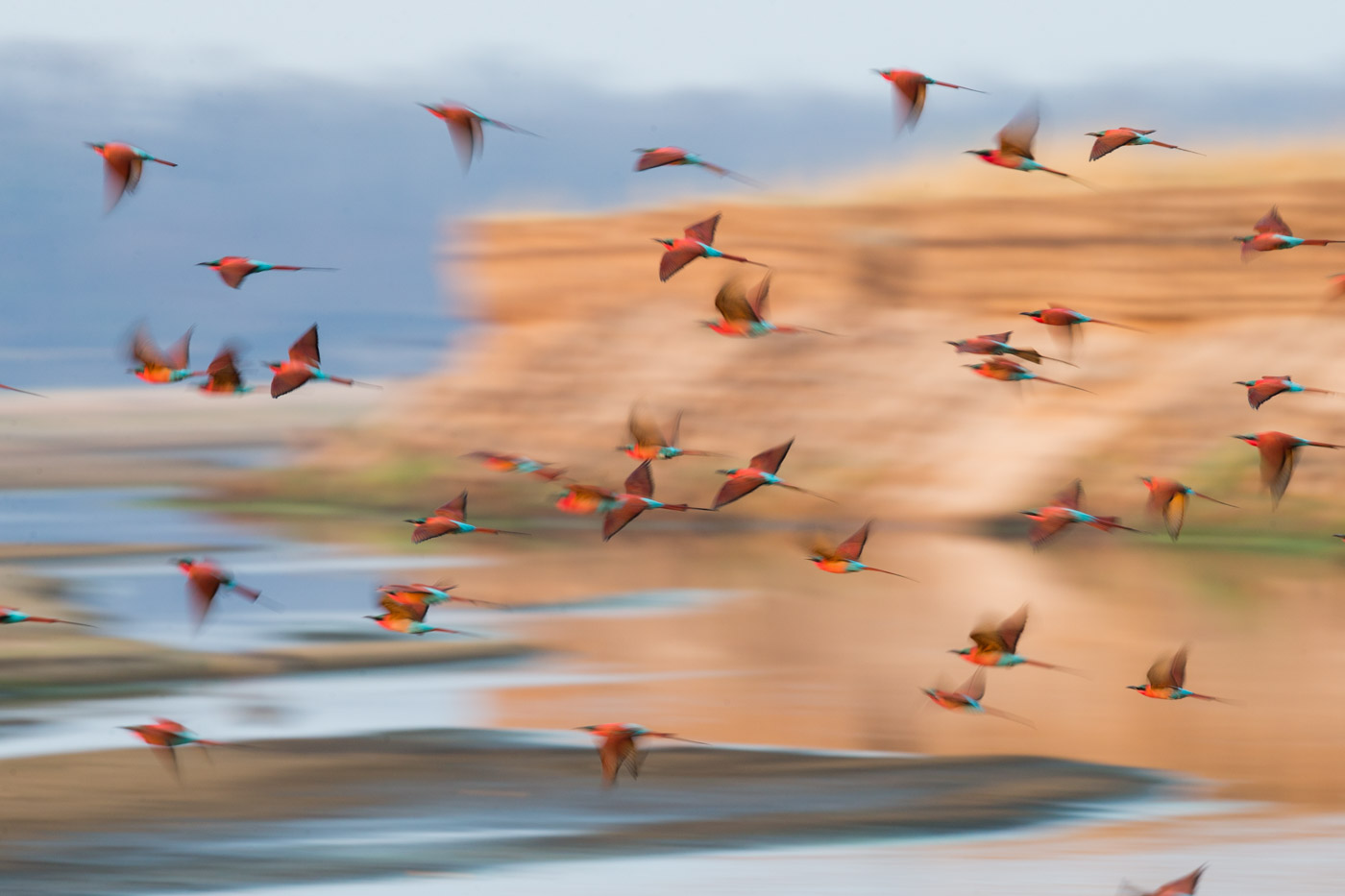 Carmine Bee-eaters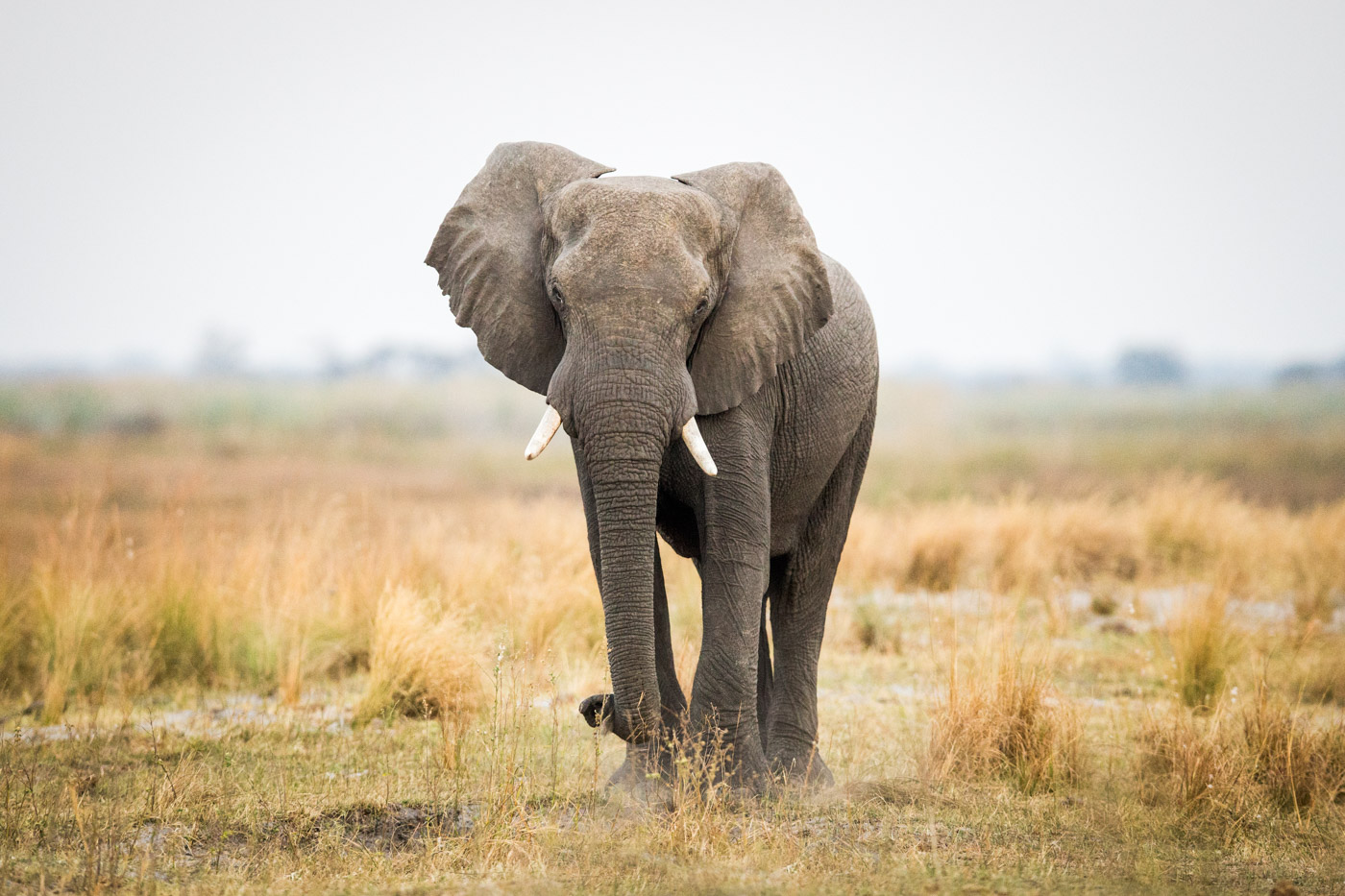 Elephant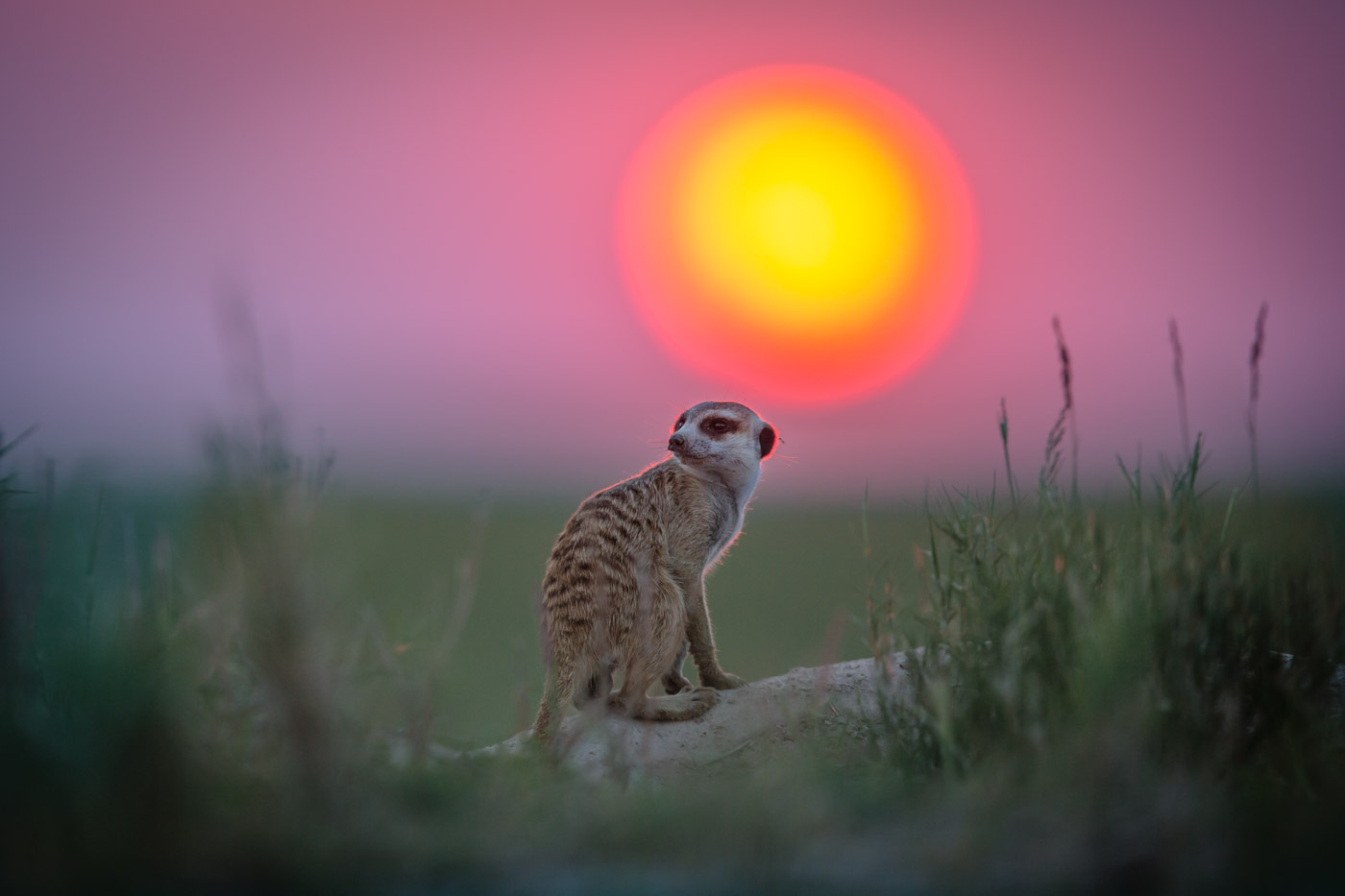 Meerkat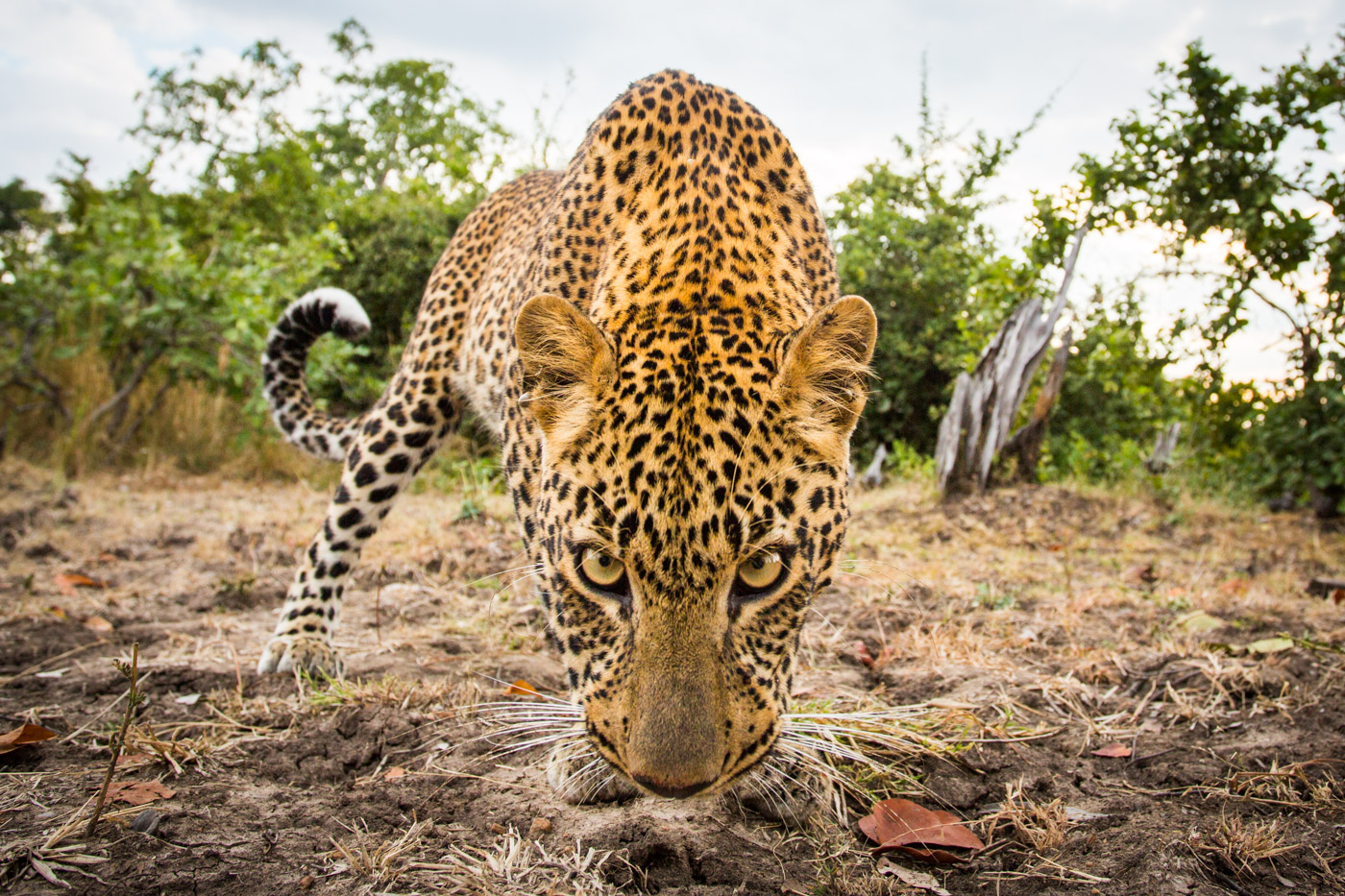 Bonus Print: Leopard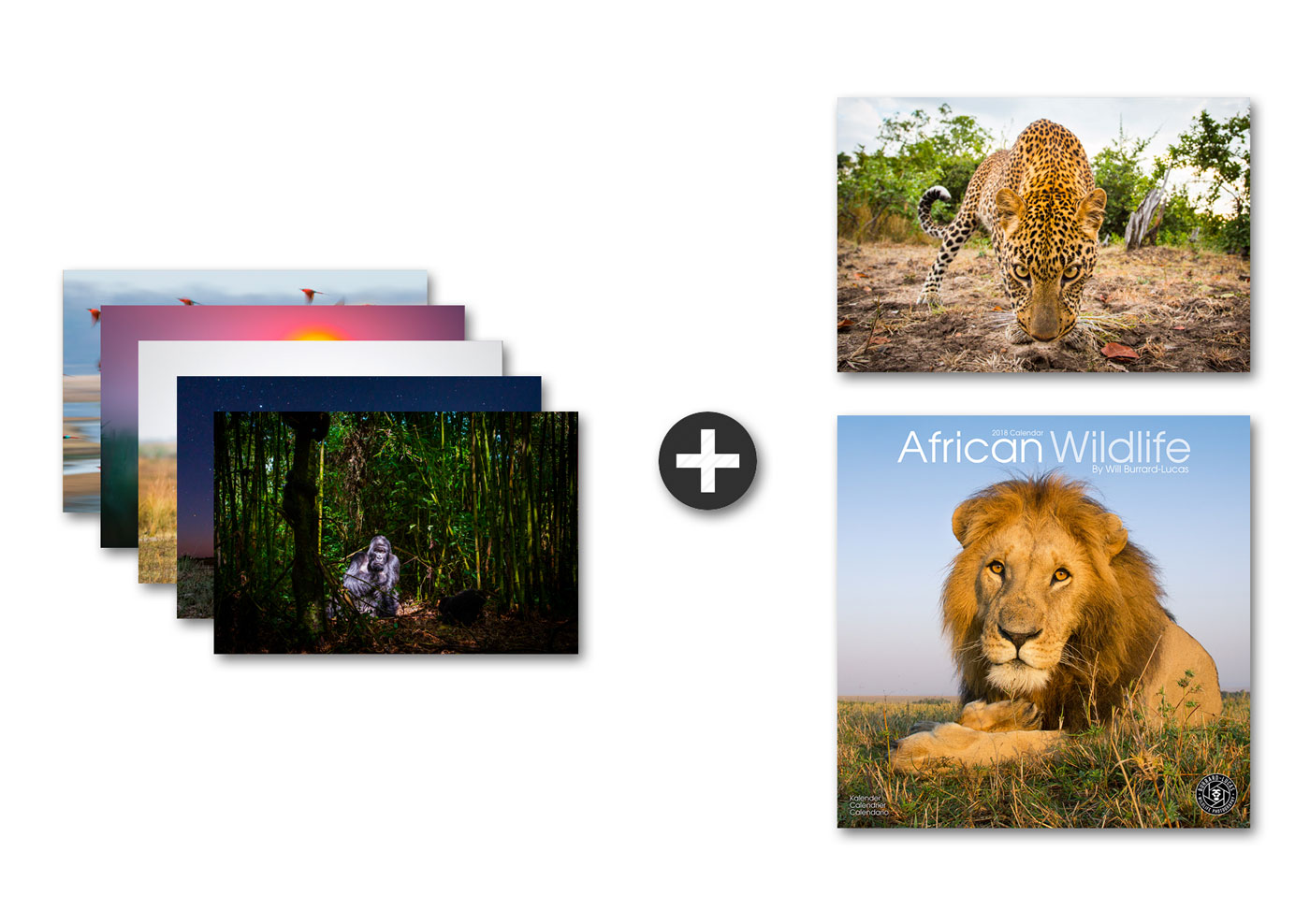 The full set includes the five images above plus the bonus leopard image and a copy of my African Wildlife calendar, all for just £79!
Offer #2: Order now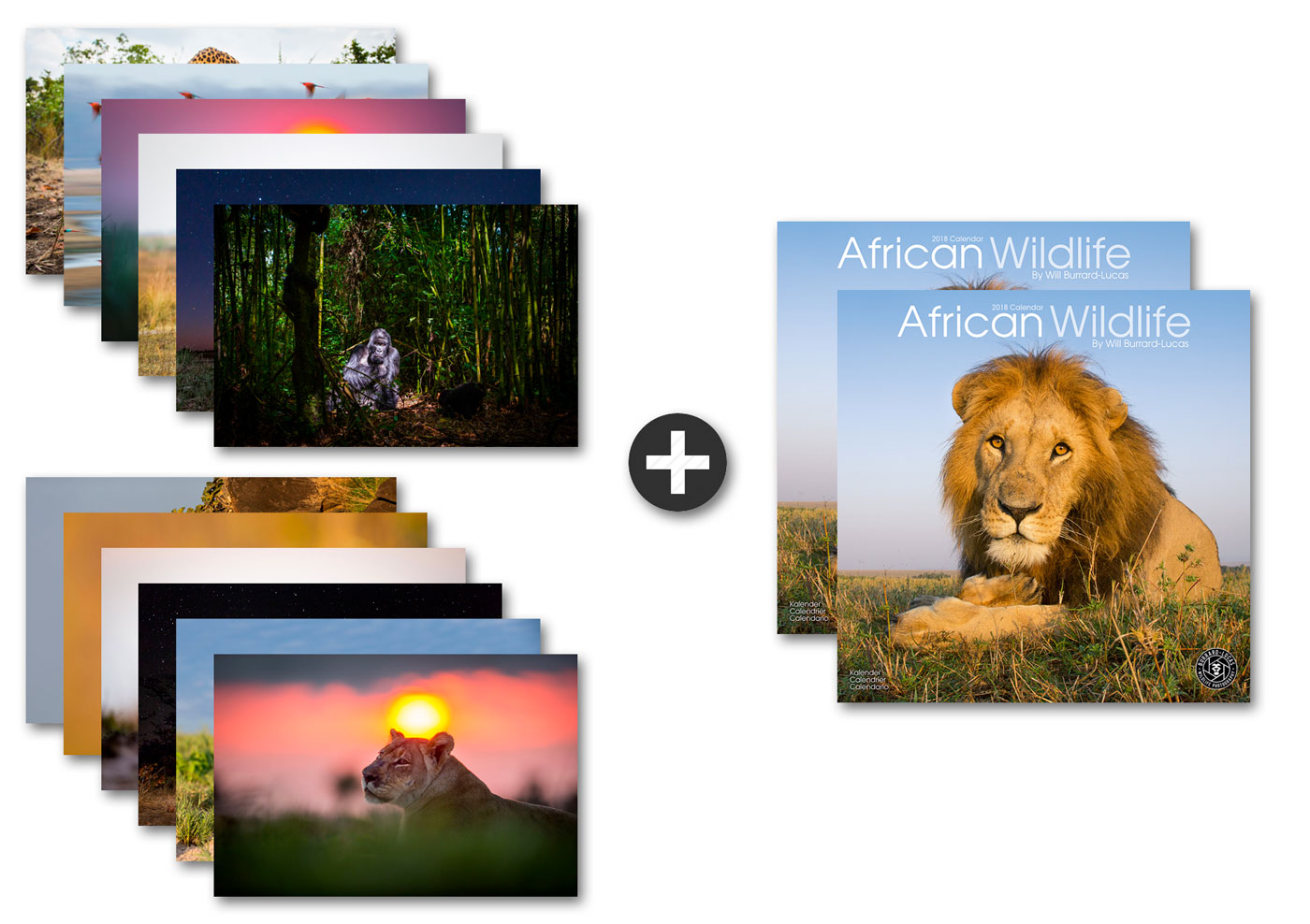 Last year I released a different set of six signed prints. You can get all of last year's prints plus this year's prints (that's 12 signed prints in total) and two copies of my 2018 African Wildlife calendar for £159!
Offer #3: Order now