Join our Free Wildlife Photography Course!
In this course we will cover:
Equipment for wildlife photography plus recommendations for your budget
Getting out of auto & mastering your camera settings
How to take razor-sharp photos
The secret to taking photos like a pro
Post-processing for impactful but natural-looking results
And much more!
Plus get instant access to our ebook "Ten Things you can do Right Now to Improve your Wildlife Photography!"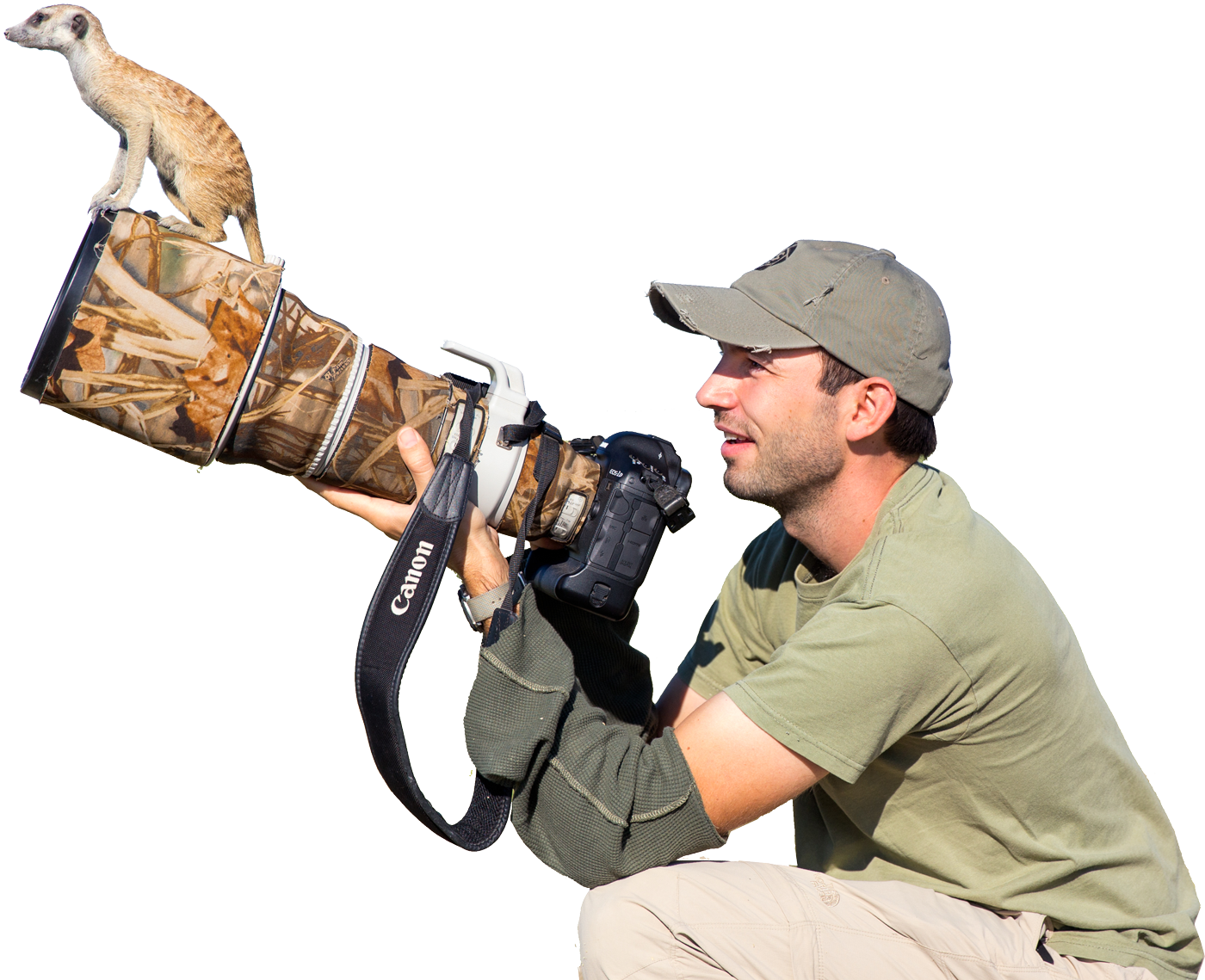 We have produced a range of training resources for nature photographers of all levels. If you are looking to advance your photography then let me guide you through selecting equipment to suit your budget, mastering your camera settings, wildlife photography techniques, post-processing and more. If you're an advanced photographer, learn how to use the latest cutting-edge technologies or check out our business and marketing training platform.
Take your Wildlife Photography to the Next Level!
Discover the world of remote and camera trap wildlife photography…
Join our Free Wildlife Photography Course!
Equipment recommendations for your budget
Master your camera settings
Wildlife photography tips & techniques
How to take photos like a pro
Post-processing nature photography