1. Improve your Wildlife Photography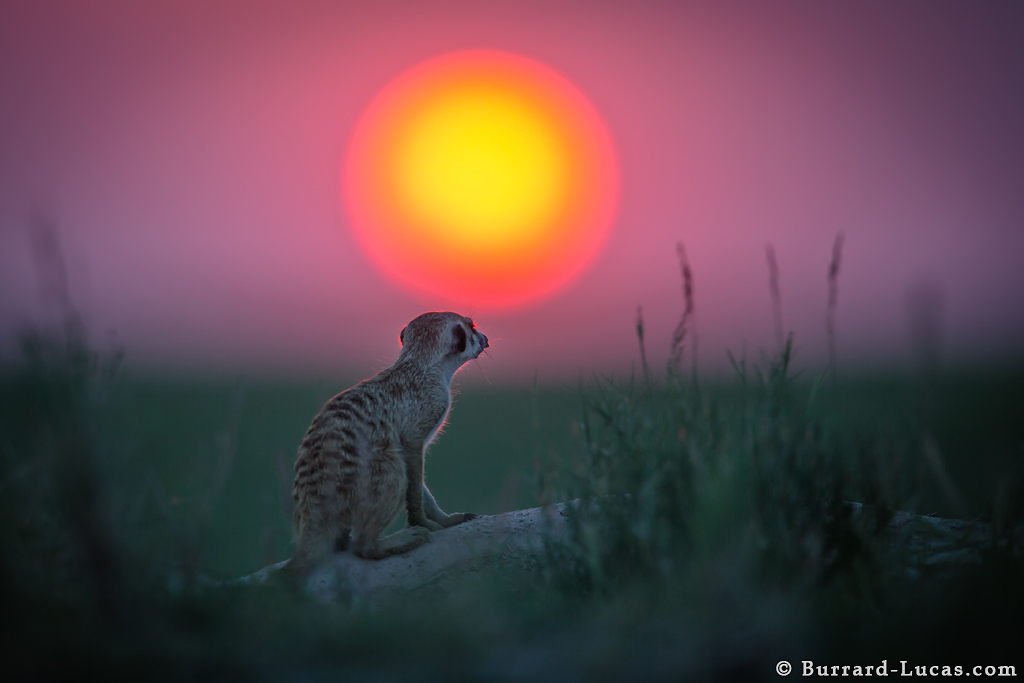 Free Online Course
My online course will help improve your wildlife photography. This course covers topics such as equipment for wildlife photography, mastering your camera settings, post-processing your images and more. The course is delivered via email and a different topic will be covered each week.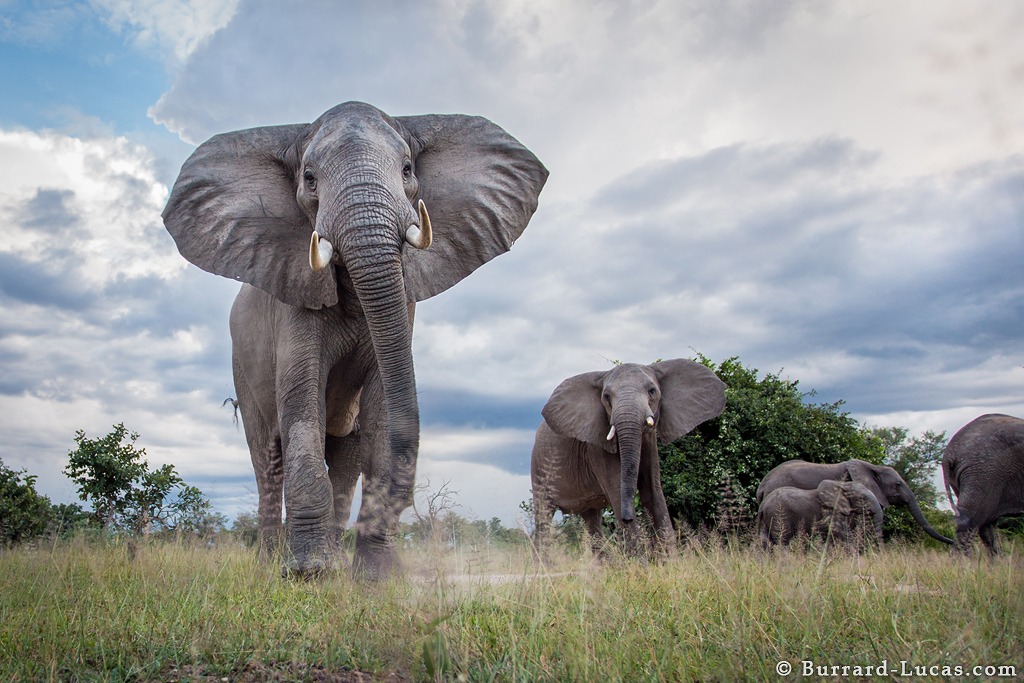 Free Ebook
When you sign-up for my Wildlife Photography Course, you will also get a complimentary copy of my ebook entitled "Ten Things you can do Right Now to Improve your Wildlife Photography". These are easy wins that will have an instant positive impact on your photos.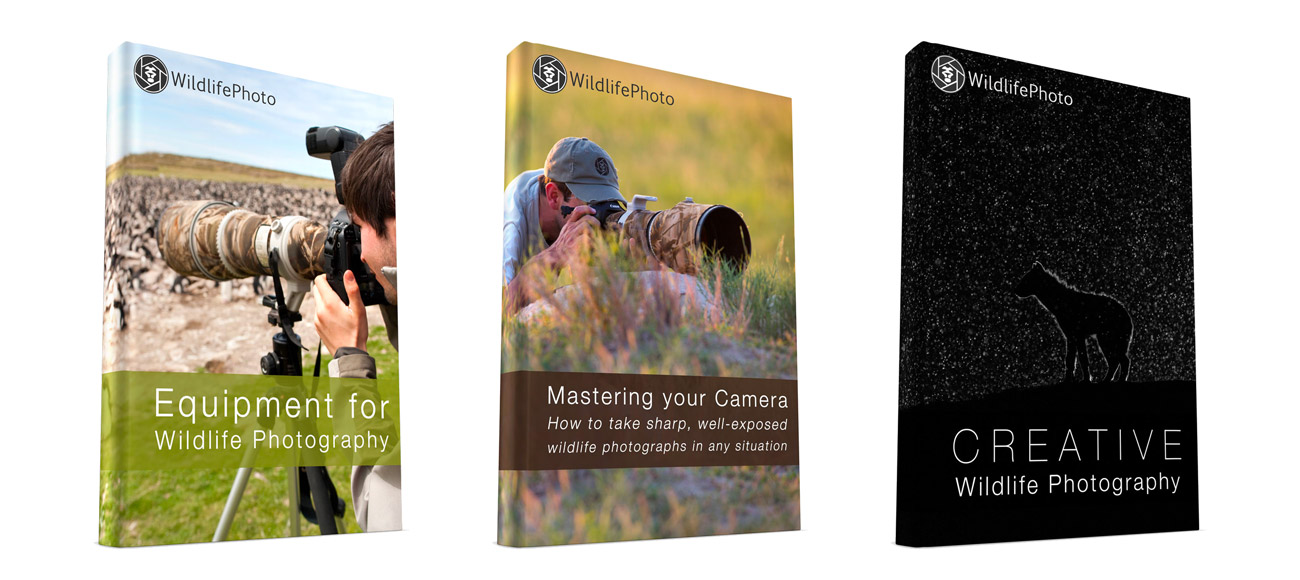 Equipment Advice
Need instant gear-buying advice? Our ebook will help you spend your budget in the areas that matter most, so you don't end up wasting money on equipment that isn't useful.
Master your Camera
How can you take sharp, well-exposed wildlife photographs in any situation? This ebook will teach you how to move away from "Auto mode" and get the most out of your camera.
Get Creative
How can you take images that stand out from the crowd? This ebook will teach you creative techniques that will help take your photography to the next level!
Camera traps have revolutionised the field of wildlife photography, making it possible to photograph animals at night and capture images of some of the most elusive creatures on the planet. Learn more here:
BeetleCam is a remote-control camera-buggy that allows photographers and filmmakers to gain a fresh perspective. Click below to read about the history of the project and to see a selection of the resulting images: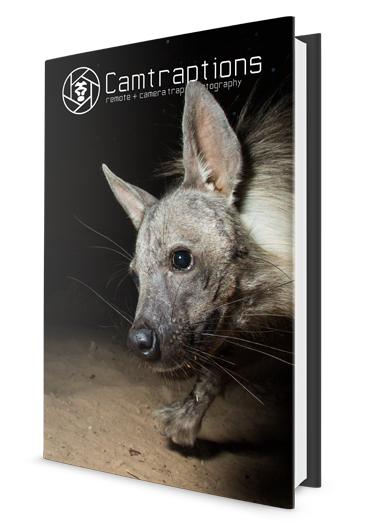 Camtraptions Guide to Remote & Camera Trap Photography
3. Business of Nature Photography
My training platform teaches you how to develop and market a photography business.
Build a Profitable Photography Business
is a 50-page ebook covering all aspects of how to break into the nature photography market. It is illustrated with numerous examples from my own photography career. It will teach you the fundamental principles and philosophies that will help you find your own unique path to building a profitable photography business.
Marketing for Photographers
is a comprehensive 40-lesson online course. It provides step-by-step instructions on how to set up key aspects of your marketing strategy such as your website, newsletter and social media channels as well as advanced techniques for gaining exposure. Each lesson will give you tools and clear action points to help you achieve the lesson objectives.
Join our Free Wildlife Photography Course!
Equipment recommendations for your budget
Master your camera settings
Wildlife photography tips & techniques
How to take photos like a pro
Post-processing nature photography