Camtraptions
Visit Camtraptions to learn more about my products for remote and camera trap photography.
Equipment for Wildlife Photography
Read this before investing in new equipment for wildlife photography! This ebook will help you spend your budget in the areas that matter most.
Mastering your Camera
How to get out of "Auto" and take sharp, well-exposed wildlife photographs in any situation.
Business & Marketing Training
Learn how to grow your photography business with my business and marketing ebook and training course.
Top Wildlife Sites of the World (Signed Book)
My new coffee table book features more than 30 of my favourite wildlife destinations around the world and is illustrated with a selection of beautiful photographs.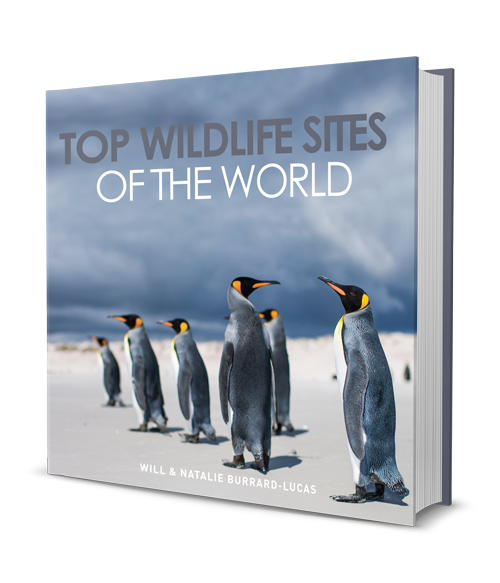 Join our Free Wildlife Photography Course!
Equipment recommendations for your budget
Master your camera settings
Wildlife photography tips & techniques
How to take photos like a pro
Post-processing nature photography